Make the most of the last days of summer with our top list of things to do and how to feel great doing them!
It's easy to forget to make the most of the summer whilst it's here, we expect it to run on forever and then suddenly, we're left with a few weeks of frantic outside activity cramming before we move into chilly Autumn… So, as the warmth of the summer sun begins to leave our grasp, it's time to make the most of what is left of the dryer weather, before it's time to wrap up for Autumn.
We've put together a top list of to do's to help you comfortably make the most of the summer days, evenings and weekends before it's officially Autumn on Friday 22nd September!
Firstly, if you haven't done so yet it's time to Find Your Fit. The body shape can change from year to year, and whilst this won't be the case for everyone, you might find that you're wearing the wrong bra size! Head over to our website to find your closest fit approved stockist and head on in to find out your true size!
Wear your favourite strappy dresses with our Koko Plunge Strapless Bra, invite friends over and have a BBQ to see the summer off!
Stay out all night dancing under the stars, and feel confident up until the last dance with the Envy Full Cup Bra.
Put on your Anya Spot Tankini, head to the closest beach in your chosen form of transport and grab all of the beach essentials:
A bucket and spade
Sun cream
A parasol
A beach towel
Flip Flops
Water
Snacks
Go on a bike ride, run or hike, as Panache Sports Bras stop bounce by up to 83%, you can be sure that yours will keep you feeling supported as you smash your training goals!
Pick your own, (PYO) fruit…Apples are still ripe for the picking this time of year before they fall for autumn so make sure none get away from your grasp as you jump to catch a branch and be sure that you can feel supported doing so with the Tango Balconette Bra.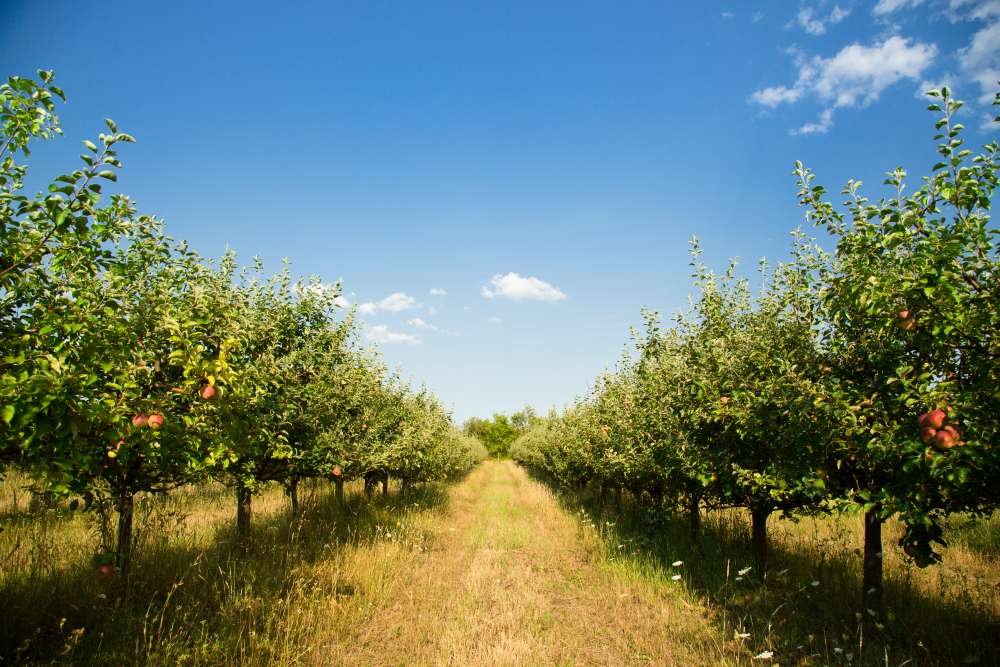 As we begin to enter into the colder weather, it's important to feel supported so we can continue to exude confidence, be thankful and look forward to the excitement that each day brings.
What are you thankful for?
At Panache, we're thankful we have the opportunity to help the women of the world feel great, one person at a time.
Head over to the Panache Find My Fit to find out more about your size and what bras might be best for you! #FoundMyFit