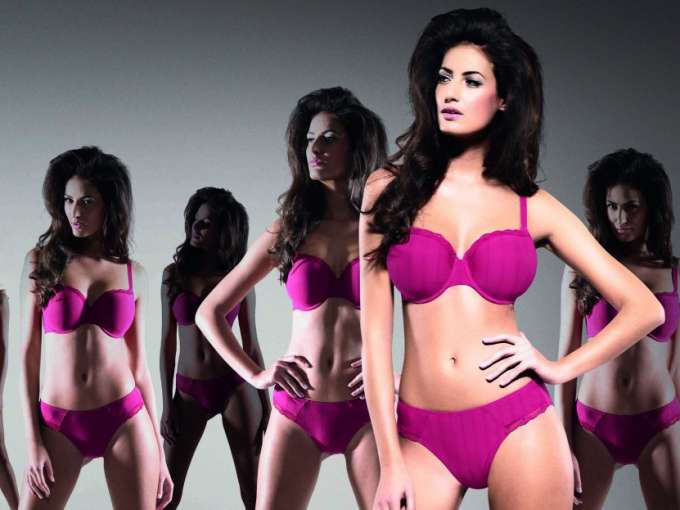 We all see our boobs every day; they go everywhere with us, but how many of us really know our boobs? Take a look at our list and see if you know everything you need to about your boobs!
First things first, you should figure out what is normal for your breasts so if there are any changes you can get them checked out. Every woman is different, so don't measure by someone else's definition – knowing what your own boobs usually look and feel like is key. Any changes to the look of the skin, the shape or size of your boobs, the position of your nipples and any pain or discomfort are all signs that something is wrong. However, many women experience changes to their breasts throughout the month, and swelling or discomfort is not unusual for some. Knowing what is normal for you will help you avoid any unnecessary panic and help you spot when something really is wrong. Asking about your family history can also give you a clue of what to look for, and if you are in danger of suffering any problems.
Perhaps one of the most important things to know about your boobs is what size they are! Here at Panache we are big advocates for getting you into a properly fitting bra; knowing your correct bra size will keep your boobs looking at their best and help prevent any discomfort or damage. Head to your local department store for a fitting, or check out our Bra Fit Challenge. Don't forget that knowing the shape and positioning of your boobs will also help you pick a bra which is comfortable and sexy.
The final thing to know is what clothing style suits your beautiful boobs. Larger breasted ladies, for example, may find that ruffled tops and high necked dresses are unflattering whereas a scoop or plunge neck will enhance their assets. There are plenty of guides out there, but the best way to learn what suits your boobs is by trial and error – just make sure you wear a well-fitting bra when you try on clothes to guarantee than any new clothes show off your best bits to their full advantage!
Find your Fit with our Fit Guide Here