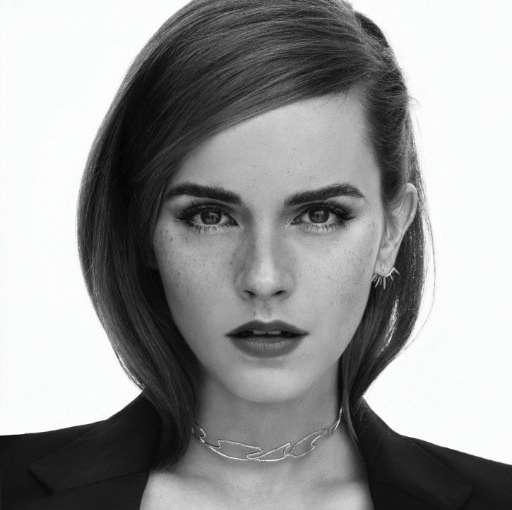 In homage to our quest to find the next Panache role models, we have another guest blogger, the lovely Chloe Elliot with her public nomination.
www.modelledbyrolemodels.com
When asked by Panache who my role model was, I thought long and hard about it. There are so many women who 'inspire' me on a daily basis, but actively embodying a role model – I feel – is much more than providing inspiration. "Today's mainstream role models are typically admired for their physical attributes rather than their personal achievements" – I couldn't agree with Panache more with this statement, and I strongly feel that we all need to celebrate personal achievement more, as opposed to purely the physical. One woman's endeavours to create equality for women has truly inspired me, and millions of people around the world, making it very easy to describe her as a role model. That woman is the wonderful, Emma Watson.
Emma has almost too many achievements to mention, so here are a few of her most notable – In 2014 she was appointed a UN Women Goodwill Ambassador, and subsequently delivered an address at UN Headquarters to launch the HeForShe campaign. Emma has visited Uruguay – as a UN Ambassador – where she gave an empowering speech highlighting the need for women's political participation. She placed at number 26 on the TIME 100 list of the most influential people, which noted her 'gutsy, smart take on feminism'. Emma's tireless work for gender equality, and women's rights specifically, make her an incredibly strong, inspirational woman, and an exemplary role model.
Chloe wears the SS16 Misty set from Sculptresse.
If you would like  to nominate an inspirational woman that you know, you can do so here.