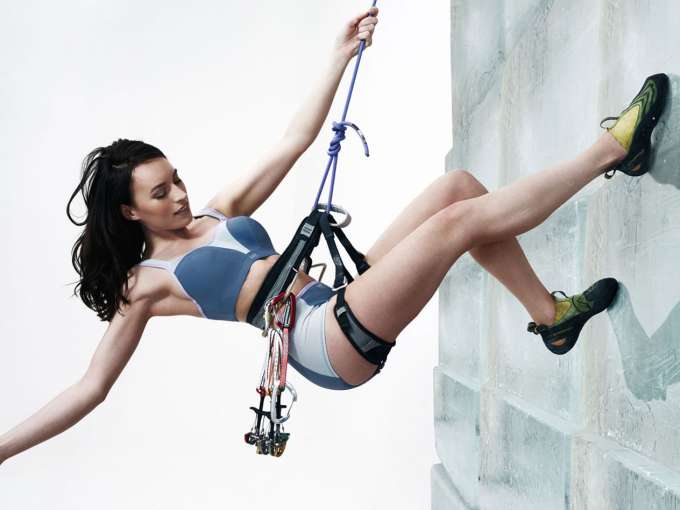 Hi, I'm Cheryl. I began my career in the fitness industry in 2010 when I made the decision to go back to university as a mature student and study sports therapy at Teesside university. I completed my degree with a 2:1 honours classification, after which I decided to move to Leeds.
I began working as a sports massage therapist for a small private sports injury clinic and also helped out with a local rugby union team for around a year.
My own fitness goals also took a turn when I moved to Leeds. I had always struggled with my weight and motivation until I met a personal trainer who suggested a goal so big that there was no way I could back down from it, and wouldn't let myself fail. This is where my journey as a competitive bodybuilder began. I am now in preparation for my third season in the sport. Last year, whilst competing at an IBFA qualifier in York, I was awarded a place at the British finals later this year.
During my time spent training and competing, my desire to learn more grew and grew, so I enrolled onto a level 3 personal training course and I also embarked upon a Masters degree in Sport and Exercise Nutrition at Leeds Beckett University. I felt personal training and nutrition suited me much more than sports therapy ever did and I chose to work in this field because I want to help people the same way my personal trainer helped me and enable them to have the confidence and motivation to achieve their body composition and fitness goals.
My favourite method of training is most definitely weight training. I especially enjoy weight training with my female clients and blowing their pre-conceived ideas about weights are only for men, or weights make you bulky, out of the water. Weight training is firstly important from a health perspective, for speeding up your metabolism and ability to effectively burn fat, and also increasing bone density. Psychologically speaking, women will see improvements in their independence, self-esteem, mood and confidence as they get stronger. And as for aesthetics, with the increase of lean tissue and the decrease in body fat and woman develops shape and tone and the much sought after hourglass figure. What more could you want?
There are many nutrition tips I could share but quite simply, nutrition should be kept basic. It is easy to get lost in the masses of information available online, but the best ways are the easiest ways. Also the easier it is, the greater the level of adherence. Consistency is key.
You can find my on social accounts on Instagram @lashesandlifting and www.facebook.com/lashesandlifting