Cleo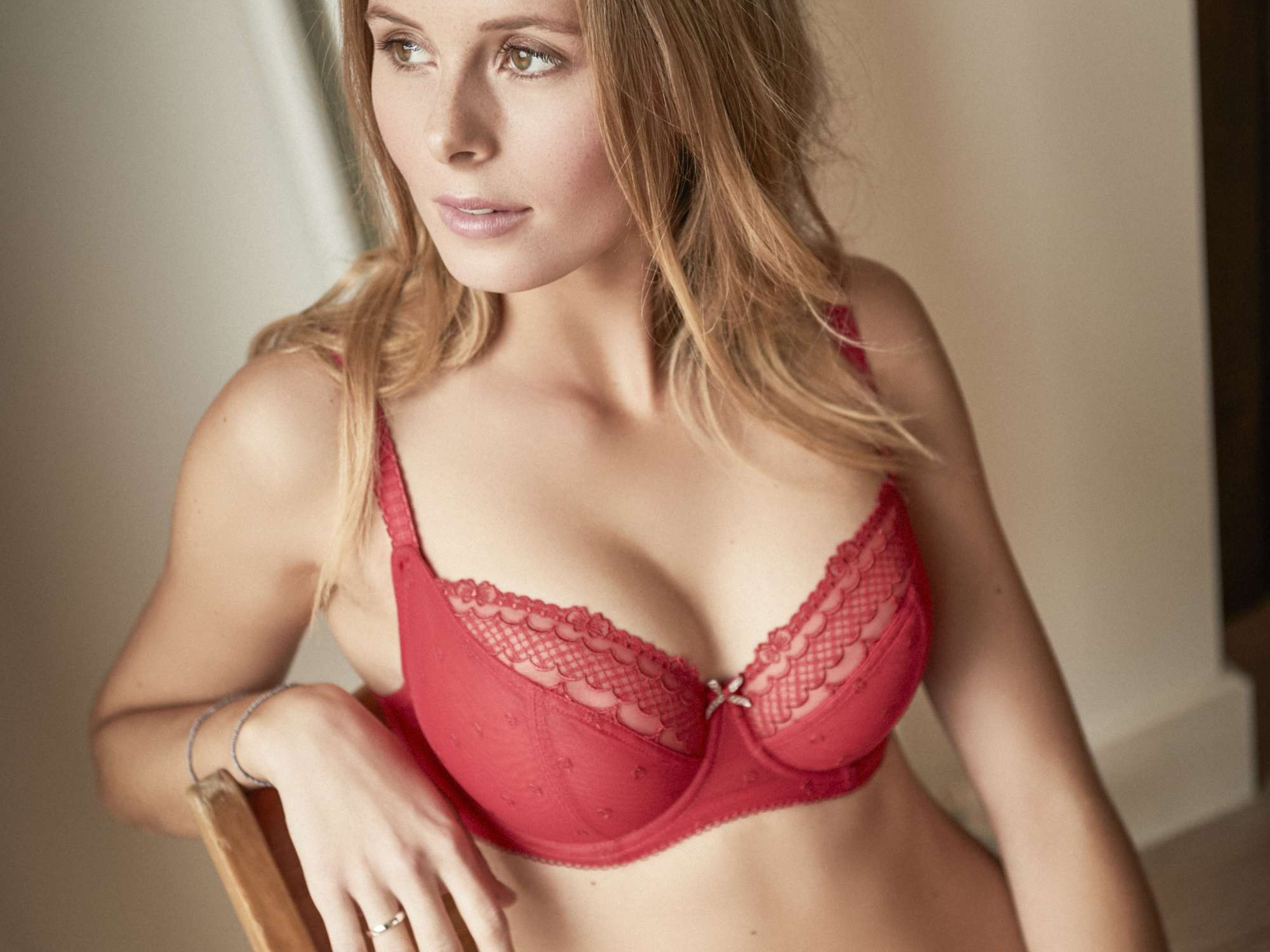 Crafted for fit. Styled for fun.
Cleo by Panache to zwracająca na siebie uwagę gama modeli bielizny stworzonej w zgodzie z najnowszymi światowymi trendami. Ta tętniąca życiem marka powstała z zamiłowania do mody, podróży i muzyki.
Jest energiczna i przeznaczona dla wszystkich, którzy kochają modę i czują jej większą świadomość, ale też dla tych, którzy po prostu nie mogą się oprzeć odważnym kolorom, zabawnym krojom i śmiałemu wzornictwu. I chociaż jej wyznacznikami są oryginalność i zabawa trendami, nie ma tu kompromisu jeśli chodzi o dopasowanie ― kolekcja oferuje doskonałe podtrzymanie i komfort również dla większych rozmiarów biustu ― wszystko po to, by upiększyć każdy dekolt.
View Collection
Kolekcja Cleo
Najnowsza kolekcja Cleo jest inspirowana wspaniałymi widokami kreślonymi barwami jesieni. Ciemna jagoda, szkarłatna czerwień i głęboki granat stanowią kontrast z pozostałymi kolorami, a przez to stając się idealne dla kochającej zabawę dziewczyny Cleo. Zwierzęce i kwiatowe motywy odświeżają znane i cenione modele, takie jak Breeze, Minnie czy Kayla. Hettie pojawi się w nowej, wyrazistej czarno-szarej kombinacji.